So you've recently been promoted to IT manager. That's great. However, as a first timer, you will experience your fair share of difficulties. This applies to any job, but is especially true for IT managers, as the job can often be thankless and demanding.
We've prepared 9 tips for you to help you settle into your new job as seamlessly as possible: 
Get to know your team and IT suppliers

 – 
Your team
Take some time to sit down with everybody, and find out who they are: their likes, dislikes, strengths and weaknesses. Encourage them to participate in the company's future by submitting their own ideas for improving the business and try to discourage office politics. You may very well have to make changes to the team – but take your time and never rush. Make sure you also listen to your team, as this will help them realize that there are possibilities for career advancement.
Your IT suppliers
Find out what they can do for you, and how much they charge. This will give you an accurate indication of whether their services are good or bad. IT suppliers should be your allies; they will work with you diligently when times are tough, and can be relied upon for innovative ideas that can benefit you, your job, and the company.
You should also leverage your suppliers' strengths. Figure out what they're best at, and how they've helped their most successful clients. By planning ahead, you won't be unprepared in the event that your boss announces a big project out of the blue.

Delegate authority early on

 –  This will not only provide you with support when you are not in the office but will create a stronger business structure. You need to ensure that when you are not in the office, whether it's because you're in a meeting, or even sick, the office can function without you.

Never try to shoulder all the burden, as this is likely to lead to problems

. Your life job – and life – will be much easier if you can rely on your team whenever necessary. 



Take responsibility for all projects or expenditure

–
Once you take responsibility, you are also responsible for what came before you, even if they were approved, or pre-approved before your arrival. You should also be fully up to date on any future plans. These can be assessed individually, and decisions on reviews, cancellations or delays can be made wherever necessary.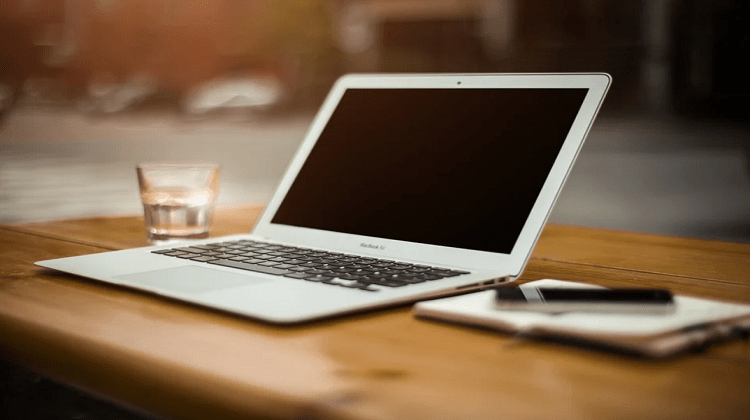 Build confidence with your team

– 

By creating an

IT operations manual

, you will have a clear picture of how the IT department functions – both internally and externally. It will also help to set out your disaster recovery plan. All of this will build confidence within your team. When people know that there's a plan and system in place, they thrive.  
Know what's important to your company

 – It's important to be aware of what the most important, and least important aspects of the company are. This will help you figure out exactly what parts of the business need the most attention if you run into trouble.

Get familiar with the finance of IT
Figure out who's responsible for decisions, invoices and finances when it comes to your IT. They can give you advice on how to get things done, help you avoid pitfalls, and provide advice when it comes to overly ambitious projects or spending. It's likely that they're also some of the first people to know about major changes within the company.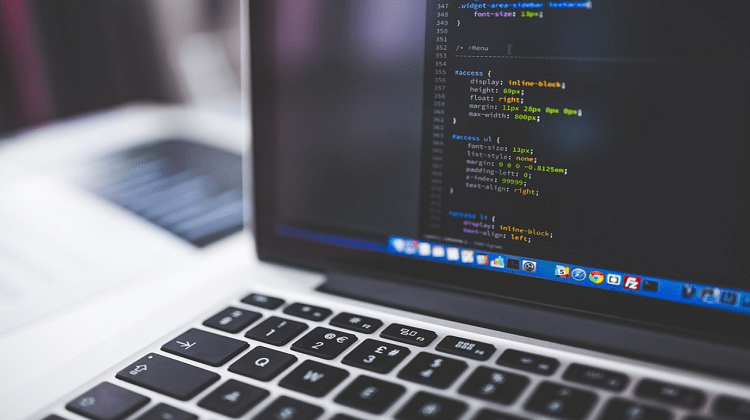 Plan ahead

– If possible, you should create a 6-month IT operations plan. Make sure to include any upgrades, changes or improvements that you have planned, or that you see happening in the future. You can share this plan with your most trusted IT suppliers. The more people that are aware of your plans, the better. If you want to, or have to make sweeping changes, set them out sooner rather than later. 6 months is a good time frame for you to experiment and see how you you can best improve your IT operations.



Leverage flow charts

 –

Flow charts

will give you a good idea of how your IT system works and how it all integrates together. You'll be able to see how your IT system accommodates your company's goals, and maybe even where the bottlenecks or vulnerabilities are so that they can receive immediate attention.

Check all current service contracts

 – As tedious as it may be, you should check contract dates, reviews and executive summaries. Negotiating old contracts is a great way of saving money. You might find obsolete services that you are still paying for, and you can also plan contract renewals in advance to maximise their effect.

Computers in the City, your IT partner

Computers in the City is London's longest-standing IT partner. With over 20 years' experience, we can assist you to meet your IT support, consulting and cloud computing needs. We're proud to be local, offering 24-hour support in straightforward language that takes the stress out of IT support.