The vast majority of businesses today are faced with cybersecurity breaches. In addition, there has been a rise in industries suffering from phishing attacks, around 86%. This means that any businesses that operate via digital means – even just email, are at risk.
But are all industries treated equally by hackers attempting to gain valuable information or cash directly? This article will take you through the top six industries that are at risk of cyber-attacks.
Cyber-attacks in the UK
A 2020 cybersecurity breaches survey shows that nearly half of all businesses (46%) report having security breaches in the space of 12 months, with more experiencing them weekly. It noted that the pandemic was related to the rise in cybercrime, as well as:
Just 83% of businesses have updated their anti-virus software.

47% of staff use personal devices at work, with just 18% of those businesses having a policy in place for device security.
Therefore the sharp increase of people using personal devices at work during the pandemic, cloud technology, and lack of policy have resulted in more access points for hackers.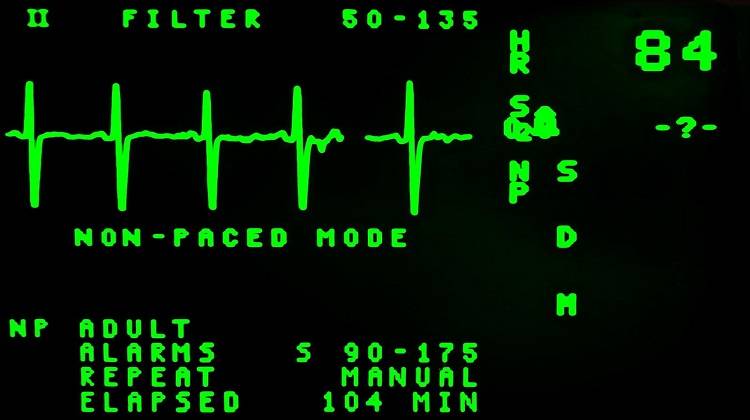 The biggest threat healthcare organisations face is Ransomware. Cyber-attackers tend to target patient data, and it is said to affect more than 27 million patient records. The way that healthcare and other organisations minimise the risks is through:
Staff Training – Making staff aware of phishing emails and not to click on links. 
Device training – Making staff aware of security protocols when working on their own devices can help negate compromised information.
Regular Updates – Keeping operating systems and antivirus software updated.
Not Installing Random Software – Educating and bringing awareness on not installing unknown software.
Regular Backups – Keeping safe backups for the cases that hackers break into the system; that way, the damage will be less significant.
It's not just the big-shot businesses exposed to the risk of Malware, Ransomware, or Phishing. Small businesses are also reporting a rise in attacks due to their more vulnerable infrastructure and security systems. 
Hiscox states that every single day 65,000 attempted cyber-attacks are on small UK businesses. It costs the average small business £25,700 a year to fix the problem. A loss in data for any size business is one that costs money, time, and your customer's trust. 
The UK Government holds arguably some of the most confidential information, including fingerprints, national insurance numbers, contact details, people's web interactions, etc. Unfortunately, government servers and databases have known vulnerabilities, resulting in larger volumes of attacks in recent years.
Often, this is due to espionage or inside actors who accidentally share information or let malware onto the networks.
Telecom's and IT companies control essential infrastructure and also have important customer data. The entire foundation for these businesses is digital communications and restructuring. Therefore a hacker can intercept the different enterprises and customer information.
If a hacker infiltrates a telecommunications business infrastructure, they can begin to intercept calls or even impersonate employees.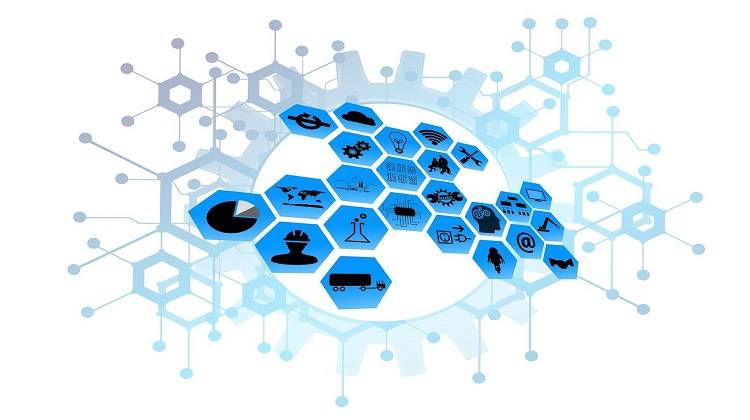 Manufacturing & Food Supply Chains
The UK's food supply is moving digitally and likely will become highly vulnerable to cyber-attacks, states an article from The Guardian. 
Cybercriminals and competing companies are directing their focus on manufacturers, too, in the form of espionage. This is because manufacturers like the electronics, automotive, and pharmaceutical sectors have crucial intellectual property alongside old (and more vulnerable) systems.  
That coupled with the food market being dominated by technology, which helps customers pay for the food and reorders the stock, could compromise an organisation's food supply chain and go out of business.
Law firms also have a lot of sensitive data on their clients, from cases to corporate mergers. Similarly to other industries, the pandemic caused a shift to remote working, which aided the legal industry to become a target for cyberthreats. Unfortunately, many also lack the required policies to keep systems and data secure.
Summary
No matter which industry you are in, remember what was discussed above. Keep in mind staff security training, updating your OS, updating software, and do regular backups to stay safe from hackers. In summary, the six primary industries that should pay special attention to their cybersecurity strategy are:
Healthcare

Small Businesses

Government

IT and Telecommunications

Manufacturing and Food Suppliers

Legal Industry
Computers in the City, your IT partner
Computers in the City is London's longest-standing IT partner. With over 20 years' experience, we can assist you to meet your IT support, consulting and cloud computing needs. We're proud to be local, offering 24-hour support in straightforward language that takes the stress out of IT support.