Cisco Meraki is a cloud-managed IT company with its head office in San Francisco – the clue is in the name! Originally just Meraki, it was acquired by Cisco Systems in December 2012.  Cisco Meraki is now a leader in the technology industry with nearly a quarter of a million customers.
How does Cisco Meraki work?
Cisco Meraki products are exclusively Cloud-managed.  All the features are integrated into a single dashboard.  Devices are connected to the Cisco Meraki Cloud via a Secure Socket Layer or SSL.
What does Cisco Meraki offer?
Cisco Meraki offers a comprehensive range of IT solutions including firewalls, switches, wireless and CCTV all using the power of Cloud technology.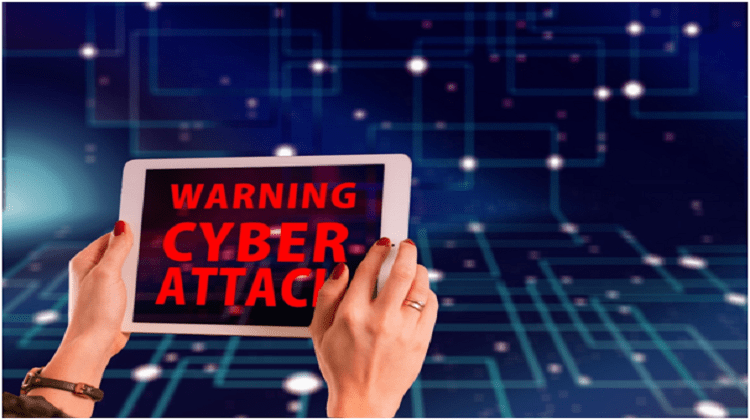 All of these devices and systems are managed through Meraki's Cloud-based dashboard interface.  For businesses who want to drive top-level security and maximise their efficiency, Cisco Meraki is an essential tool for the Wi-fi network and the devices connected to it.
A perfect storm
Cloud Technology is developing rapidly with tremendous potential for connectivity, collaboration and security but hand in hand with this, cybersecurity threats are becoming ever more deadly and complex – it's a double-edged sword.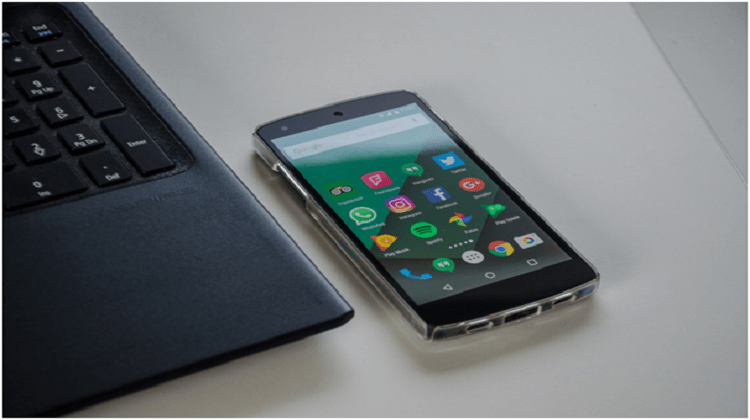 With such a complicated MO, are there tangible business benefits and security advantages with Cisco Meraki and if so, what are they?
What are the benefits of Cisco Meraki?
Cisco Meraki offers a centralised dashboard which is a potent tool for multi-site management and interacts with both wired and wireless network hardware.
The dashboard is easy to use and intuitive and reveals all the business networks.  It enables the swift deployment of Cisco Meraki products and it also provides deep network data and analysis for better network management and smarter working.
Network administrators and managers can have full visibility of the Wi-Fi network drilling right down even into the detail of an individual users' browsing pattern.  They can identify and manage faults remotely with much less on-site presence saving time and costs and remedying faults more quickly.  Adjustments can be made to bandwidth on the network, easily controlling traffic when it becomes overloaded.
Administrators can also impose rules and policies which prohibit the use of certain applications or websites for a specified period or indefinitely.  Performance can be monitored improving productivity within the workplace.
Scalability is effortless allowing the network to grow alongside the development of the business or organisation; performance and security are not compromised or tarnished, Cisco Meraki responds to the additional requirements admirably.
Optimal security is one of Cisco Meraki's top features with Layer 7 visibility technology incorporated at no extra cost.
The specific features of Cisco Meraki
Network managers and administrators can view the entire Wi-Fi network and drill down into the detail restricting sites and applications if appropriate

Layer 7 visibility technology is present as standard so all traffic to and away from the interface is encrypted

Business compliance with

GDPR

and ISO 20071 is assured

Constant network access s guaranteed with multiple worldwide redundant secure centres

Two-factor authentication can be added as an extra layer of security at no additional cost, for instance, by using access to an administrator's phone in addition to their standard login
Management and administrator traffic is kept separate from the regular network communications which protect the former

Security is delivered by Cisco Meraki's own

AirMarshal

which constantly scans the wireless network for threats and eliminates them before they have time to cause any trouble.  AirMarshal is integrated into every Cisco Meraki Access Point, a state of the art facility which is highly flexible and unobtrusive

Cisco Meraki products feature automatic updates as standard. Patches and firmware updates plus any new features are rolled out quarterly with no extra cost plus updates can be triggered manually.  Cisco Meraki ensure there is  never a gap and that the latest software and updates are always installed keeping the business safe and secure

Cloud management means accessibility is possible from any location, not just the office.  Any internet-enabled device can interface with the Cloud Dashboard and the network is protected from outage or incident as access is always possible
Cisco Meraki will benefit businesses of any size and can be scaled alongside the growth of any organisation so it is as useful for an already established large enterprise as it is for a shiny new startup.
Remote working is Cisco Meraki's tour de force, never more clearly highlighted than during the recent lockdowns due to Coronavirus.  Cisco Meraki uses Smart solutions to make life simpler, as flexible as you need it to be and always safe and protected – managing the increasing global challenges of digital security.  Some of the biggest names in the world are already customers.
Computers in the City, your IT partner
Computers in the City is London's longest-standing IT partner. With over 20 years' experience, we can assist you to meet your IT support, consulting and cloud computing needs. We're proud to be local, offering 24-hour support in straightforward language that takes the stress out of IT support.