Are you aware of SSL (Secure Sockets Layer) certificates and what not having one on your website can be doing to your business? Perhaps you've seen the padlock next to the HTTPS (Hypertext Transfer Protocol Secure) link while browsing the internet? Or worse, the phrase "Not secure" next to an HTTP. 
The SSL certificate shows browsers and customers that your website is secure. It gives you that trusted padlock that informs people that if they enter their data on your site. It indicates that no cyber threats will take that information.
What Is An SSL Certificate? 
An SSL certificate encrypts the data on your website to keep hackers unable to see it. Since the pandemic, there's been a reported 300% increase in reported cybercrimes by the US FBI. An SSL protects communication in transit and shows itself as a little padlock, and allows you to use HTTPS instead of just HTTP at the beginning of your website link address.
The only way to analyse the data is to be the website owner with the key or the customer inputting the data. In 2014 Google began making it a ranking signal for websites that want to appear high on search engines in an effort to help protect people's data.
Why Do You Need an SSL and HTTPS?
If your business wants to gain more traffic and reduce bounce rates, you will need an SSL certificate. Google and other search engines are prioritising SSL websites as they are more trustworthy. 
Customers can also see the "Not Secure" sign next to the web address and become deterred from using it. Suppose you have an e-commerce business or any website with a form for people to enter personal data. In that case, you will need an SSL to keep that information safe and keep customers engaged.
How Does An SSL Certificate Work?
To put it simply, the SSL certificate gets sent from the web server to the browser. Then the web server agrees and sends back the digital a-ok, and begins an encrypted session. Then the information can be shared between browser and web server with privacy remaining intact.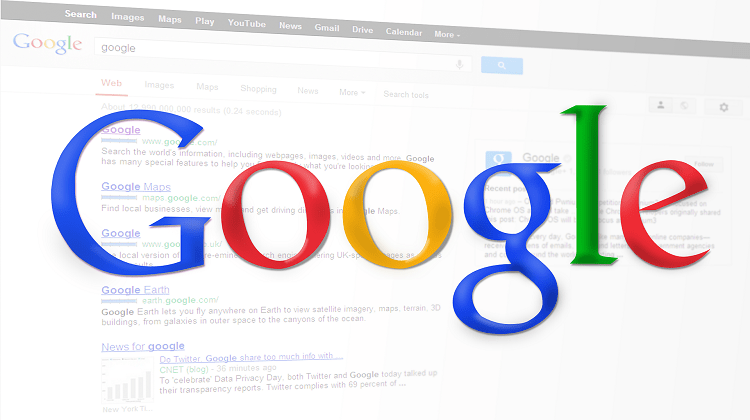 SSL Certificate Improves Your Search Results Ranking
Google and other browsers take security seriously, which is why it affects your ranking score. HostingTribunal states that 93.2% of browsing time on the Google Chrome browser is spent on HTTPS pages or those with an SSL certificate. The impact this has on businesses is profound, as fewer people will find your page, and those who do will likely not trust the website.
No one wants to enter information on an unsecured website. Even browsers like Firefox have begun to highlight sites without an SSL. When you enter a password on Firefox, the box says not secure forms.
The good news is there are plenty of options for gaining your SSL certificate.
The Importance of Trust
Bounce rate is a marketing term used to describe the amount of your web traffic (or visitors) who click on your website page and then leave pretty quickly. Businesses need to be aware that a lack of SSL certification means many customers will look elsewhere for their solutions.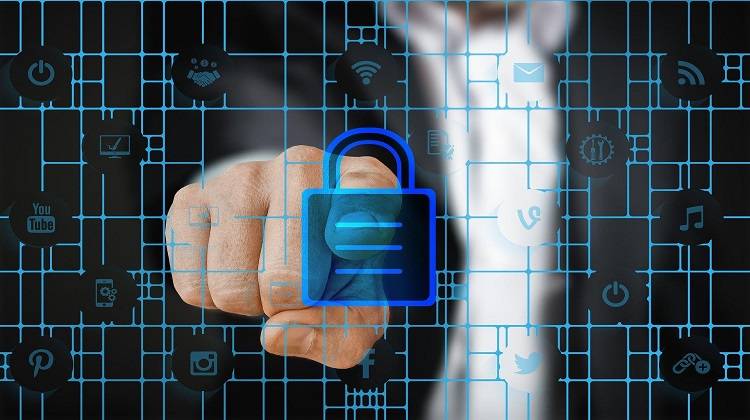 Who Needs To Get an SSL Certificate?
E-commerce –

When people need to enter bank or credit card details to make a purchase, hackers can steal that data with malicious intent. E-commerce websites need to consider implementing the certification to avoid putting customers at risk. 

Blogs –

If your blog has downloadable information or forms to enter email subscription data, you will also need an SSL. It can be a blog of any size, big or small.  

Business –

Even if you have a small offline business but use a website to grow awareness, you may use anything that transfers information from the customer or client to you. For example, if you have a login form, you need an SSL certificate. 

Legitimate Authorities –

The

HIPAA Journal

states that nearly 10 million healthcare records were threatened in September 2020. Banks, NHS, governmental websites, and healthcare providers are a high priority for the certificate, as the nature of how sensitive the data is, requires it. 
All websites need an SSL, even a portfolio website that only showcases work and has no sensitive information. Why? Because the algorithm will classify it as unsafe, and if you aim to get your work noticed, you will need it.
Computers in the City, your IT partner
Computers in the City is London's longest-standing IT partner. With over 20 years' experience, we can assist you to meet your IT support, consulting and cloud computing needs. We're proud to be local, offering 24-hour support in straightforward language that takes the stress out of IT support.