There are two types of IT support: Proactive and Reactive. One, or the other, could be the difference in your businesses ability to maintain its infrastructure, reduce system errors, maximise employee productivity, and more. That is proactive IT support.
But, what is the difference between reactive and proactive IT support? Let's get started on what it is and how it can benefit your organisation.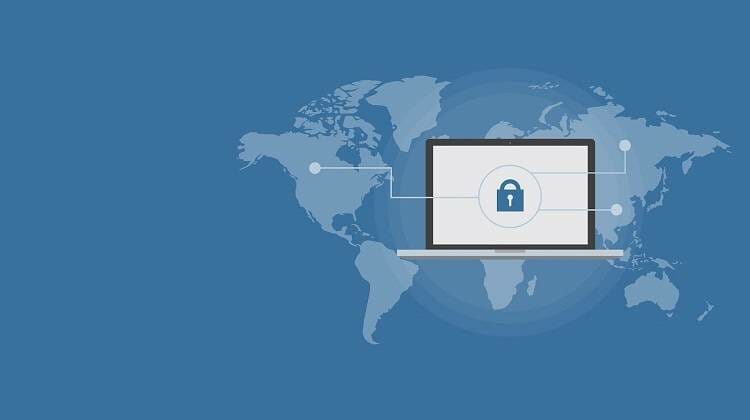 What Is Reactive IT Support?
It's similar to a reactive and proactive person. Reactive support is all about creating solutions after the damage has already happened. It is the don't fix it until it's broken approach to IT needs. In a nutshell:-
Fixing hardware or software once it's already broken

Seemingly keeps costs low, as it goes for the

service when needed

approach

IT problems only need to be dealt with, when they arise
It may seem like a reasonable way to run your business needs or even a more cost-effective solution to IT breakdowns. But, a more proactive approach that catches the problem ahead of time will negate the downtime required and help your company lower its bottom line.  
What Are The Downsides to Reactive?
According to Statistica, the average hourly cost of server downtime in companies worldwide was between 301,000 and 400,000 U.S. dollars (2020). Highlighting the need for more companies to move to a more proactive approach to their technological solutions.
Due to reactive support, your systems and software are more likely to cause downtime as you don't have a 24/7 eye on it. It would be like trying to organise a fire break out in a building without the required safety systems in place.
What Are the Benefits of Proactive IT Support?
Some businesses have already blazed a trail in proactive support, creating a functioning and highly effective IT ecosystem. The benefits of proactive are:-
Round the clock monitoring boosts cybersecurity

There will be a continuous consistency in networks, apps, systems, and devices

Offers consultations on what technology and upgrades your business requires

Lowers the risk of issues occurring and slowing down workflow

Ultimately improves the financial growth of the company

If a crisis does happen, there will be back-ups done to ensure minimal impact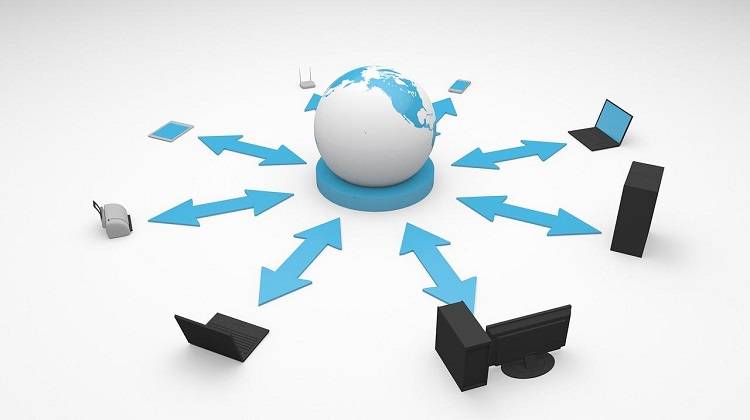 Why is Proactive More Valuable than Reactive?
There are two reasons why proactive is more valuable than reactive support:-
Security – As we've seen from the

WannaCry

ransomware attacks in 2017, a reactive approach can lead to cyberattacks on businesses globally. Proactive can identify many IT health issues early via proactive monitoring. This will help ward off malware, phishing, and any other cyber threats.

Data – With more data capabilities, the use of IT analytics is possible. Proactive support can provide more insights through analytics on infrastructure, helping employees further.
How It Can Improve Your Business
Ultimately it can improve your business from the inside out. It increases your team's capabilities and leads to better trust from clients or customers:-
Increase employee innovation and, therefore, potential profits
Ensures a more secure system
Allows for automation to take over the more tedious tasks
Let's you rest assured that your system is running smoothly
Exceed customer expectations as employees can put the focus on them
How Do you Know If You Need Proactive IT Support?
No matter whether you are the CEO, managing director or Finance Director of a company, you need to have an awareness of your IT support needs. What you can do to discover if you need to get proactive IT:-
Identify weaknesses –

If you constantly need downtime, getting malware, or fixing your hardware and software, consider going proactive. If the security or downtime is risking your business, it is worth looking at a different strategy. 

Do security tests –

There is nothing more important than security for a business. Leaving it until the next hacker comes along will definitely be a detriment. So use

security testing

to check your software is malware-free.

Ask a Tech consultant –

If you're unsure of your business needs, talk to an IT and technology consultant. They can clear up whether getting proactive IT support is right for you. 

Look over your budget and finances –

Look over how much a more reactive approach impacts your business. How much money does it cost you? How much is any downtime costing? This will be a great indication as to whether paying for proactive is suitable for your organisation.  
Lastly, it is entirely up to you and your business needs. There's no right or wrong in either option. Although proactive seems like a logical choice, every business is different. Choose what suits your needs, company size, and IT must-haves.
Computers in the City, your IT partner
Computers in the City is London's longest-standing IT partner. With over 20 years' experience, we can assist you to meet your IT support, consulting and cloud computing needs. We're proud to be local, offering 24-hour support in straightforward language that takes the stress out of IT support.