What Is PAT Testing?
PAT stands for Portable appliance testing and is a safety precaution that makes sure that electrical appliances used by places of employment, service or hire will not cause damage or injury to employees, customers or renters. There are numerous laws and regulations that state it is the responsibility of businesses to test these appliances as often as considered necessary to ensure the equipment is performing correctly.
What should be tested?
The list of possible appliances that should be tested could be endless, but below are some of the most common.
Computers
Photocopiers
Lamps
Printers
Microwaves
Stereos
Portable heaters
Vacuum cleaners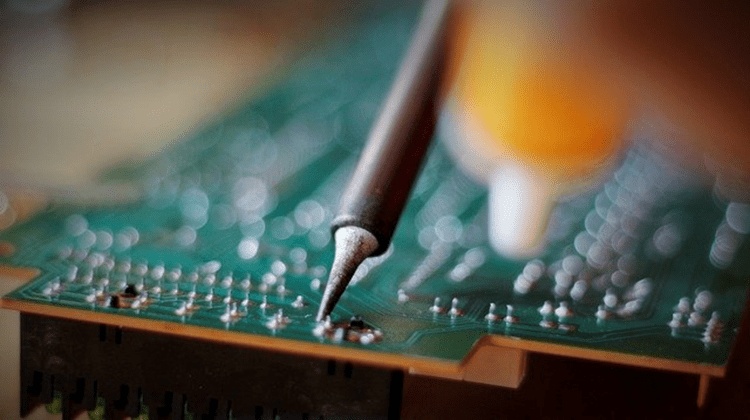 Businesses that are involved in manufacturing are likely to have considerably more, including electrical tools, such as:
Drills
Saws
Sanders
Portable fans
Gauges
Non-portable appliances are not covered by PAT regulations, which includes appliances that are permanently affixed to a building structure. If it cannot be moved manually to a different location with relative ease, it is not a portable appliance and therefore is categorised under a different type of maintenance.
Some appliances that would not be considered portable are:
Electrical heating or cooling units
Built-in lighting
Refrigerator
Why should you test these appliances?
The obvious reason for testing is to inspect equipment for malfunction or damage which may affect its ability to work properly. Faulty equipment can shock users, trigger a fire or even an explosion if near to specific chemicals or fumes. These hazards are seen as preventable with proper care and maintenance.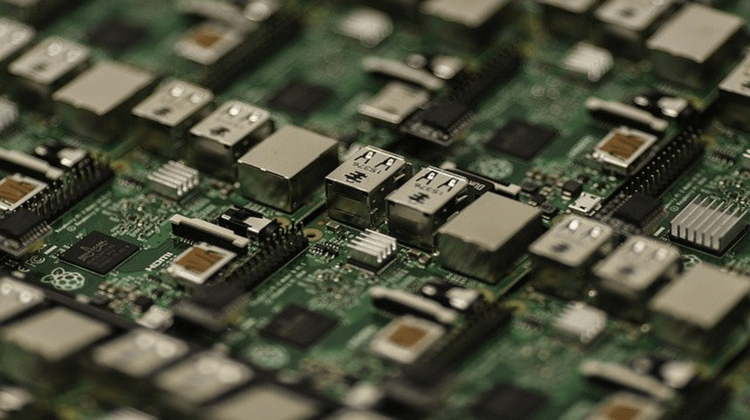 How do I test these appliances?
Most portable appliances can be tested by simply checking visually for damage to cords or switches. It is strongly recommended to disclose any malfunctions immediately so repairs can take place before any serious injury or accident happens.  
How much does PAT testing in London cost?
Many companies will now hire PAT Testing firms to carry out tests on their appliances. The cost of this can vary, but is normally charged per appliance tested. However, if your organization has a large number of appliances that need to be tested, then it's safe to assume the price per appliance will tend to be lower due to it being a bulk amount.
Some PAT firms will have low pricing but may have a minimum amount of appliances to be tested, or a minimum fee, such as 50 portable appliances. When PAT firms visit your company they are typically not just carrying out the PAT tests. They will normally include things like plug rewiring, visual inspections throughout, and fuse replacements.
In addition, many PAT Testing firms will also provide companies with a PAT Testing Certificate to show that the company is in compliance and is considered a safe environment to work in.
Is PAT Testing A Legal Requirement?
Currently, there is no legal requirement for PAT testing. However, the government has put regulations into place that relate to the maintenance of electrical appliances with the most effective way to ensure that these regulations are met is through PAT testing.
The UK Health and Safety Executive and insurance companies will expect you to carry out PAT testing to ensure that you are in compliance with certain regulations including:
Health and Safety at Work Act of 1974
The Electricity at Work Regulations of 1989
The Provision and Use of Work Equipment Regulations of 1998
The Management of Health and Safety at Work Regulations of 1999
Not complying with the regulations mentioned above could possibly result in fines up to £5,000 and/or six months imprisonment. There have been cases of fines going as high as £20,000 and offences heard in the Crown Court have carried sentences of more than 2 years imprisonment. So despite PAT testing not being a legal requirement in itself, keeping in line with PAT guidelines is likely to protect businesses by ensuring they comply with these regulations.
How Often Does PAT Testing Need To Be Done?
There are no regulations on how often PAT testing should take place, only that it should be done "regularly". The point of testing is to create a safe environment for staff and customers, so testing should be done as often as needed to fulfill this criteria.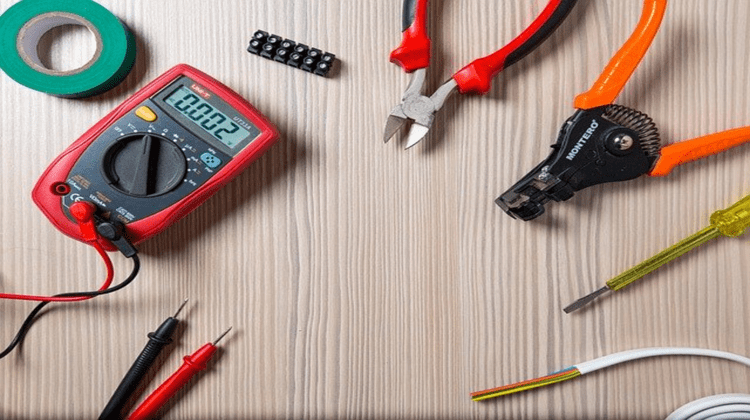 What are the steps of PAT testing?
1 – Creating the inventory
The first steps of PAT testing is to create an inventory of which appliances qualify as being both electronic and portable. There are two simple guidelines that can help with this:
If it plugs in, it's electric
If it can be carried or rolled to a new location with a certain degree of ease, it's portable.
2 – Risk Assessment
The next step is to conduct a risk assessment of your business. This will analyse the possibility and likelihood of an accident occurring by using appliances. It's important to take into account the environment in which it is being used, and how the appliance is used. As an example, using a photocopier in a small office environment comes with a fairly low risk, while using a table saw in a busy workshop comes with a substantially high risk.
 3 – Testing Plan
After assessing the risk each appliance poses, you should create a testing schedule. Appliances that are considered lower risk should naturally be tested less frequently than those with a higher risk. Some items may only need to be tested every five years, while others may be tested once a year, or even less. In addition, it's important to inform staff and customers that they should report malfunctioning equipment as soon as it is discovered. Keeping a detailed plan with testing dates and results provides you with evidence of testing should regulators come to your premises, or if there is an accident.   
Computers in the City, your IT partner
Computers in the City is London's longest-standing IT partner. With over 20 years' experience, we can assist you with email and IT support.
We're proud to be local, offering 24-hour support in straightforward language that takes the stress out of IT.