Most people in the business sector are talking about digital transformation (DX). An example of this is Uber's quick rise from a mere cellphone app, putting a longstanding black cab industry at threat.
Because of its simplicity and how effective it is, a lot of businesses are rethinking their models. A lot of the time they are completely restructuring their own IT infrastructure, bettering their processes and redefining their team. They're doing this to prepare themselves for an economy where everyone is using digital services and thrive off applications instead of physical products.
On the contrary, amongst all of this excitement, there are a lot of myths surrounding this topic, causing confusion between high-level executives on what Digital Transformation actually is. It's for this reason; the wrong approach is often taken.
To help you understand what tales are being spread, we've come up with a list of 5 myths.
5 myths about Digital Transformation
People are desperate to see change
Generally, people react in one of three ways to digital transformation; they either pushback, have a sense of fear or try to bid so they can increase their power. 
In an interview with CEO world, the management guru Cheryl Crann stated that the ones who limit digital transformation are the employees. The reason being is due to the extra work and aggravation before benefits can be detected. 
It's recommended for a successful migration to a digital-first model; businesses should make the necessary improvements to employees workflows and processes. Such modifications should begin with the major stakeholders and then to the rest of the organisation.
Digital transformation is only just for the technology
There's more to change than just digital. There are other variables such as culture, objectives, processes and more. In today's digital world, we must shift our attention from the technology to the outcome of the technology. 
The best way to do this is to consider what you want to achieve first and then reverse-engineer the systems and processes. It's not about merely acquiring the newest and most efficient technology. If you're going to transform, you need to embrace change not just focus on the status quo.
If you fail, it's classed as bad 
McKinsey and Co estimated that even in the highest tech firms, only a mere 25% succeed. Moreover, if you're in a field such as manufacturing or energy, it could be as little as 4%. However, you can learn a lot from failure. 
Conversely, if the companies organisational structure is strong, the process should be smooth to absorb and review feedback, come up with improvements and implement them. After that, it's just a case of repeating the same method and getting an optimised workflow.
In this report, it's also mentioned that effective and successful projects have a focus on the latest product and service launches in markets not being opened. Again, success only arrives after the amount of transformation comes from hitting a specific limit with multiple business functions and business units.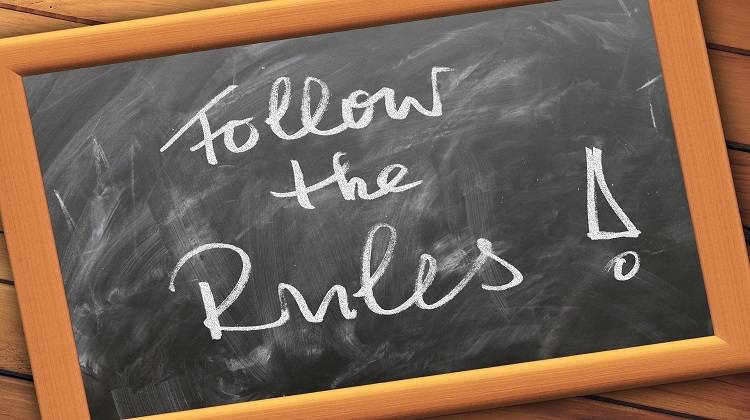 Everyone is undergoing digital transformation
According to Telstra, around 21% of experienced and senior decision-makers, class their organisations as "digitally mature". At the same time, those who haven't started transformation are at 30%. Also, the programmes who haven't started tend to be fragmented and only taken small changes, which shows that the digital transformation is slowly moving.
Telstra believes that this is a great and clear opportunity for businesses to enhance and increase their way they approach digital transformation. Even though there is room to do more for digital transformation, a clear strategy for the company needs to be there for them to follow it effectively.
Any existing businesses should also consider that startups are urged to place digital based models into practice, saving time from any transformation. Those who do will create digital services from the bottom up and use 5G, IoT and microservices, to prevent inefficiency. 
Digital Transformation is the same rules for everyone 
Depending on your industry, digital transformation can vary a great deal. It can even change between organisations and subunits within a particular organisation. To effectively undergo digital transformation, you need to have a flexible ecosystem so the experience can be optimised, and it is implemented within an organisation.
However, problems must be recognised and opportunities you can use, which can be solved using digital transformation. After this, you must customise the change and realise that digital transformation is not a one size fits all method, and it must be used all the time. 
Similarly, this is an ongoing process which gets refined as part of the business model. While it evolves through time, it addresses challenges, goals and outcomes.
Ultimately, digital transformation is not a walk in a park, and you can't predict the results. However, if you're a business, you can only survive and change or become extinct. You must change alongside the market requirements. However, if there is an option between slow and expensive, or quick and cheap, fewer consumers like the former. 
Computers in the City, your IT partner
Computers in the City is London's longest-standing IT partner. With over 20 years' experience, we can assist you to meet your IT support, consulting and cloud computing needs. We're proud to be local, offering 24-hour support in straightforward language that takes the stress out of IT support.