Remote working has risen in COVID times and will extend far beyond the end of the pandemic, and while this is great for many workers, it can create complexity for work environments. Inefficient communication channels can be an IT nightmare and cause a plummet in productivity, as can too many data channels or inability to share work and ideas efficiently. As lines between work lives and personal lives blur, security standards may slip with personal device use, leaving companies open to liability and data breaches. With so many options being launched on the market, it's hard to know which will work best for your business and requirements.
A business-specific communication tool like Microsoft Kaizala is an excellent solution with added benefits and features that many competitors don't have. With a large and long-lasting company like Microsoft, you know they have thought of everything that a business could possibly need.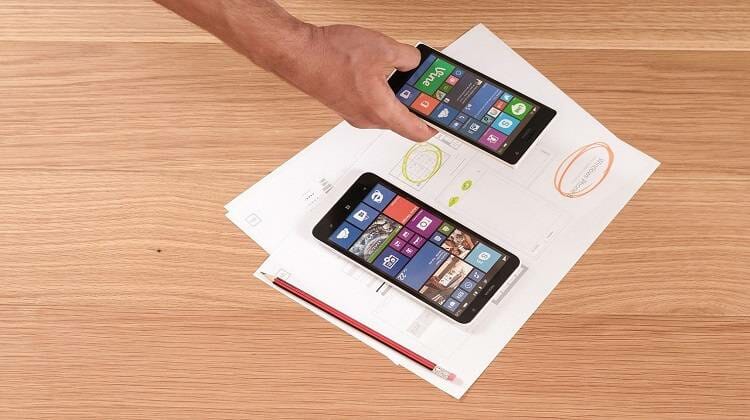 The Microsoft Kaizala Lowdown
Microsoft Kaizala is a secure mobile communications app designed for organisations, businesses and companies. It has similar features as the consumer messaging app Whatsapp but with additional functionality required by a business, including activity coordination, assignment organisation, and tasks allocation. Best of all, this can all be done in-app. These functions are beneficial for remote teams and provide a singular platform for media sharing and workflow management so there can be collaboration and oversight every step of the way.
How does it work?
Kaizala can be downloaded to any smartphone with just the user's phone number and connected to the secure organisation by an administrator. In-app, the user connects with other employees, contractors, suppliers, customers, and more via the simple text chat interface 1on1 or via groups. Messages can be shared securely include multimedia messaging, audio and video calling capabilities. 
What are Microsoft Kaizala's Benefits?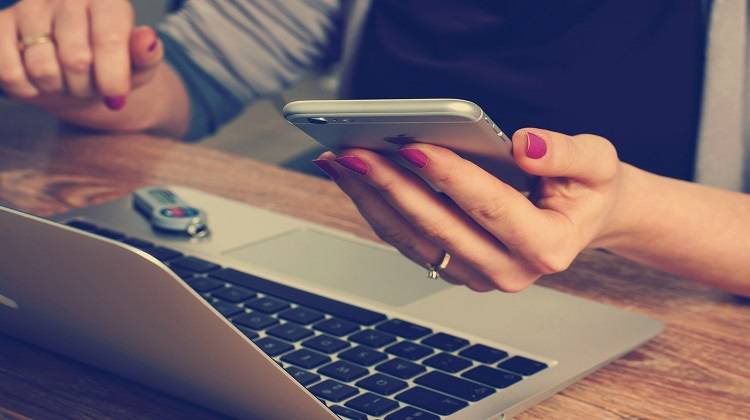 Single Interface Communication
Yes, this all sounds similar to WhatsApp so far, but Microsoft Kaizala is designed for business and keeps all business communications in one secure place. Improving communication channels and limiting platforms used minimises miscommunication between employees, suppliers, or customers, which is beneficial for business and productivity.
Workflow Management
Kaizala allows users to create groups with key stakeholders. It completes the usability and functionality of the groups with alerts, announcements, and file sharing. Training delivery, payment made, or feedback collected via polls are helpful features to keep everyone on the same page and aligned. If there's a late or sudden change, it can be communicated efficiently within the group immediately. Another useful Kaizala feature is the ability to disable comments to use a group for announcements for particular events or requirements.
Enhanced security measures
Microsoft has designed Kaizala with security as a priority so data can be shared in-app with end-to-end encryption and data ownership, enterprise-grade security, and compliance standards with advanced administrations. 
Office 365 Back-up
Suppose there is an accidental deletion or data loss. In that case, Microsoft Kaizala is backed up in Office 365, allowing admins to access the information in the event of a loss and restoration of backups. Kaizala's Office 365 also backs up chat data for admins to manage and secure critical conversations, providing oversight on internal communications.
Easy Monitoring and Coordination
Kaizala offers a range of functionality for monitoring, tracking, and analytics to optimise business processes and productivity. Admins and users can use poll features to gather feedback from clients and employees, giving valuable feedback. Oversight on user activity can also be accessed using the Power BI dashboard built into the admins system.
Optimised for all Networks
Kaizala has been optimised for any internet network, even the slowest in the world. As a result, Kaizala has had strong uptake in over 180 markets worldwide after being introduced in India in 2017. It can even work on 2G networks at impossibly low speeds. It has functionality in 40 languages making it truly international and accessible for businesses everywhere.
App Integrations
Kaizala integrates with Microsoft products including Outlook, Word, Excel, PowerPoint, OneDrive, and Flow so files can be stored and shared across applications with ease. Microsoft also enables third-party developers to integrate Kaizala via APIs with data integrations for custom reporting dashboards or adapted to a specific business need via open API systems. There are options for every taste with this usability. 
The Future
Kaizala is available in both free and paid options for large businesses, so everyone has options that will suit their needs. Both Microsoft Kaizala free and paid app options have had worldwide international adoption, making it a successful workforce management tool for a cohesive remote workplace. Many key features of Kaizala Pro will be integrated into Microsoft Teams by later this year, giving even more power to the system. The free version of Kaizala will continue as a standalone service for small enterprise usage so no matter the need, Kaizala can fill it. 
Computers in the City, your IT partner
Computers in the City is London's longest-standing IT partner. With over 20 years' experience, we can assist you to meet your IT support, consulting and cloud computing needs. We're proud to be local, offering 24-hour support in straightforward language that takes the stress out of IT support.