We are surrounded by internet-connected gadgets. We can now buy smart fridges and other smart household appliances, in addition to the obvious laptops, phones, and tablets. Smart gadgets include TVs, voice assistants, heating and lighting systems, vehicles, and even other smart household appliances like washing machines.
The Internet of Things (IoT) refers to all of these linked gadgets that connect to and share data with the internet.
While smart gadgets are intended to make our lives simpler and more fun, they also pose an additional security risk. Cybersecurity assaults on IoT devices may disrupt companies or steal important data.
How is the Internet of Things utilised in business?
IoT devices may be used in office buildings to regulate heating and lighting remotely through a computer system, it can be used in business cars and fleets, manufacturers can use IoT in production to collect data, and organisations such as councils and governments can utilise IoT for smart cities. The advantages of implementing IoT for most companies and other organisations include data collection, process improvement, and increased efficiency.
IoT devices that are remotely controlled often interact with computer systems; nevertheless, IoT devices may also cause privacy concerns.
Hackers may employ data mining methods to monitor sensitive data and IP addresses, acquiring information about your and/or the device's location.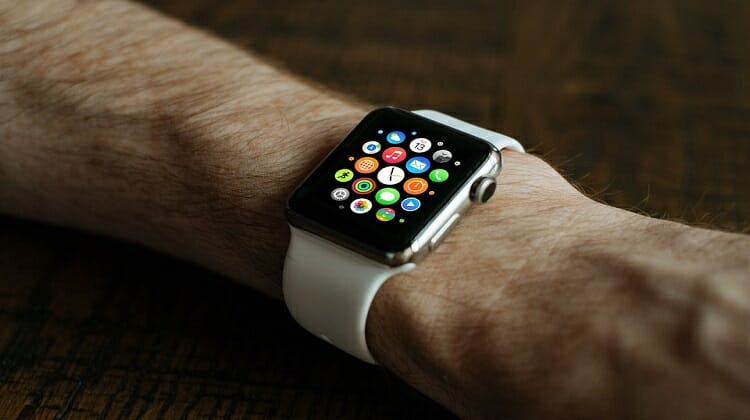 What exactly is an IP address?
An IP address, like a physical address, is a unique identifier. It informs both the sender and the receiver with information on where to transmit and exchange data. Every internet-connected gadget has its own IP address. Devices would not be able to identify each other or convey the necessary information if it were not present. However, the disadvantage of an IP address is that it may be read and intercepted, and it can identify your location, even down to the postcode in certain cases.
Websites may identify and target you using information from your IP address and other trackers, cookies, and browsers.

Does your IP address reveal your location?
Your IP address might expose your nation, city, county, and even postal code.
It may also contain information about the websites you visit and the people you connect with online, so it can provide a lot of specific information about you. Because they already have your name and other personal information, your ISP has even more information about you. They may combine this with information about you gleaned from surfing activity on your IP address.
Advertising with a Purpose
One way this data is utilised is to target advertisements to you depending on your location and other information they have collected about you.
Targeted advertisements may be frustrating and unsettling; how can they know so much about you? The usage of your data in this manner might also seem like a violation of your privacy.
Of course, anyone having access to your location data and personal information about you or your company pose more significant concerns.
Solutions for ensuring privacy on IoT devices
We've previously gone through the several possible dangers to your privacy and security. These facts may be used to manipulate and control you, among other things, so it is important to consider how to restrict and safeguard who can view data about you and your company.
While it is simple to install software solutions such as a VPN that covers your IP address and personal and website data, it is not as clear how to safeguard data produced by smart IoT goods such as lighting systems, autos, or industrial machines. The ideal approach is to safeguard data at the router level, which means that everything linked to your network is encrypted.
VPN and antivirus companies give solutions that function at the router level to secure all of your data from eavesdropping by encrypting it to the same degree of encryption employed by the military.
Computers in the City, your IT partner
Computers in the City is London's longest-standing IT partner. With over 20 years' experience, we can assist you to meet your IT support, consulting and cloud computing needs. We're proud to be local, offering 24-hour support in straightforward language that takes the stress out of IT support.